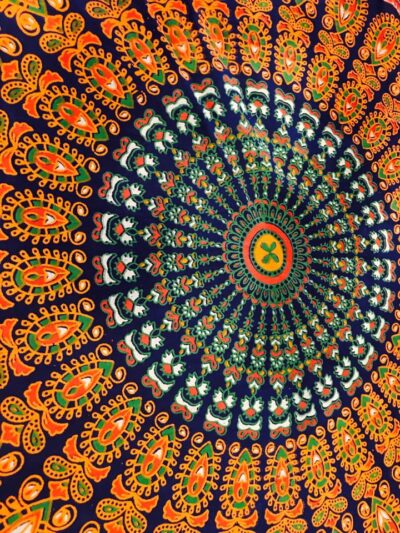 Magnified Healing® First Phase Review & Advanced Studies
$160.00
This is an online class, 12-14 hours.
Fee: $160  Space is limited to 2 – 10 students.
We will be going over the correct hand positions and correct pronunciation of the sacred names, additional articles, and Sacred Geometry. We will do a complete review of the 1st Phase and study the Geometry of the 1st Phase and 2 articles on the Five Higher Bodies.
Prerequisites:
Need to already have First Phase Certificate at least two months prior, and ideally have taught at least one student First Phase Workshop.  Student will learn the information in the new articles.
Please contact Myra at or call 610-348-5698 for Registration Form two weeks in advance