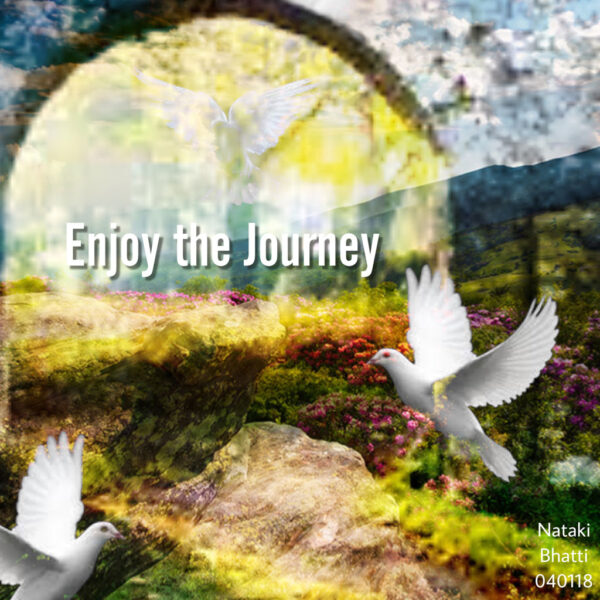 Reiki Healing Center was founded in September of 2006 by Myra Reichel. Myra is a Shinpiden Reiki Master, Karuna Reiki® Master, Usui Reiki Master Teacher, and Master Teacher of Magnified Healing®. Reiki Healing Center's mission is to serve as a place for adults and children to learn about the power of Reiki (Spiritually guided life force energy) for healing and relaxation of the body, mind, emotions, and spirit. Reiki Healing Center especially supports those people dealing with chronic illness, pain, or other conditions.
Myra Reichel and several of her students teach Reiki, Karuna Reiki®, Magnified Healing®, Ethics, Gurdjieff, and offer sessions.
Reiki Healing Center is located in the Philadelphia, PA area, and most live in-person classes, workshops and sessions are held near the Philadelphia area. Myra also offers classes over Zoom. 
Holistic Classes & Workshops at Reiki Healing Center
Many classes and workshops are available at Reiki Healing Center, live in person, online over the internet in real time and as a combo class with parts live in person and half or more online over the internet in real time.
Check our Classes section for description of all level Reiki classes, Karuna Reiki® classes, three levels of Magnified Healing® classes, and Ethics classes. We also hold Gurdjieff meetings. 
Classes and workshops in Reiki Healing and other modalities are offered live in-person for groups and individuals in the Philadelphia, Pennsylvania area. All classes can be scheduled by appointment.
Continuing Education for Nurses and Massage Therapists
Reiki Healing Center offers Continuing Education Credits for Massage Therapists and Body Workers and Continuing Nursing Education, live in person and via the internet using Zoom. 
Healing Sessions
Sessions are offered in Reiki, Karuna Reiki®, energy sessions at the Reiki Healing Center (RHC) and other locations. Sessions are offered in-person, over the phone, via the internet and as distance Reiki by appointment. 
Magnified Healing® First and Third Phase sessions are offered in-person and through absent healing.  Magnified Healing® was brought to us through Rev. Gisèle King and Rev. Kathryn Anderson by Lady Master Kwan Yin in order to assist us with our healing during these difficult times.
Read more about Healing Sessions at Reiki Healing Center.
Explore our website
If you are interested in natural healing practices, need healing for yourself, or already do Reiki healings you are encouraged to explore this website, attend our Reiki Shares, Community Reiki, and our seminars and workshops. Some events are online over the internet and some are in-person. 
What is Reiki?
Reiki is a non-invasive technique that is done with the client clothed. Since there is no manipulation of the body the technique is perfectly safe. Rei means spiritually guided and Ki means life force in Japanese.